Schedule of Events
10-02-2016
Monday, October 24
Chaplet/Rosary: 7:15 am, Church
Daily Mass: 8:30 am, Church
Saint Vincent de Paul: 6:30 pm, St. Raphael
Tuesday, October 25
Chaplet/Rosary: 7:15 am, Church
Daily Mass: 8:30 am, Church
Litany of Mary: 9:00 am, Church
Wednesday, October 26
Chaplet/Rosary: 7:15 am, Church
School Mass: 8:30 am, Church
Young Apostles: 6:30 pm, ICT/Conference Room/Piazza/Raphael
Jr. Apostles: 6:30 pm, Classroom 13
King's Men: 8:30 pm, First Way, 3501 N 16th St.
Thursday, October 27
Chaplet/Rosary: 7:15 am, Church
Daily Mass: 8:30 am, Church
Litany for Priests: 9:00 am, Church
Friday, October 28
Men's Bible Study: 7:00 am –8:00, ICT Classroom
Chaplet/Rosary: 7:15 am, Church
Daily Mass: 8:30 am, Church
Saturday, October 29
Chaplet/Rosary: 7:15 am, Church
Daily Mass: 8:30 am, Church
Rosary for Priests: 9:10 am, Adoration Chapel
Confessions: 3:30 pm –4:30, Church
Vigil Mass: 5:00 pm, Church
Sunday, October 30
Sunday Masses: 7:30 am, 9:00 am, 11:00 am, 5:00 pm
RCIA: 9:00-11:00 am, ICT Classroom
Li'l Apostles: 9:00 am, Classroom PK 2
K of C Donut Sale: After Morning Mass Outside Church
Teen Apostles: 6:15 pm-7:45pm, ICT Classroom
READ MORE
Events & Announcements
---
Weekly Stewardship
Click link below to view this week's offering information...
Gift Shop
Open Monday through Friday 9:00am-1:00pm
Saturdays 9:00am - 1:00 pm and 4:00 pm - 5:00pm
Sundays 8:30 am –1:00 pm
Building Virtues Update
Our Building Virtues capital campaign is aimed at helping us fund the cost to complete Phase 1 which includes the renovation to the preschool and creating a "school within a school" and the new school building for grades 1st-8th. The preschool renovation will be compete August 2016.
View Update
St. Vincent de Paul Corner
The history of the Society of St. Vincent de Paul includes a very key woman and saint. St. Louise de Marillac cared for the poor under the mentorship of St. Vincent de Paul. Louise was born near Meux, France and lost her mother when she was very young and her beloved father when she was only 15. She desired to become a nun, but this was discouraged at the time and a marriage was arranged for her. She married Antoine LeGras and they had a son. Sadly, she soon found herself nursing her husband through a long illness that finally led to his death, and was a widow at the age of 34. Soon after her husband's passing, she met the holy priest, Vincent, and began caring for the poor. Louise was an answer to the overwhelmed Vincent and quickly proved that she had both the heart and the endurance needed to carry on the oftentimes challenging work. Vincent and Louise co-founded the Daughters of Charity, and recruited other women to join this group to serve the poor with humility, simplicity and charity. Louise traveled throughout France, establishing her community members in hospitals, orphanages and other institutions. At her death on March 15, 1660, the congregation had more than 40 houses in France. Louise de Marillac was canonized in 1934 and in 1960, Pope John XXIII declared her patron saint of all Christian social workers.
We have great love and respect for St. Louise de Marillac for the part she played in helping create a charity that has thrived and endured all these years later. We pray often to her and St. Vincent for the network of conferences that are now spread throughout the worldwith over 160,000 volunteers in the United States alone.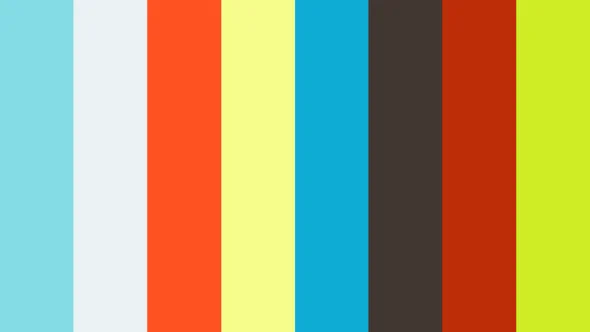 Building Virtues Capital Campaign Video